New York Fancy Food Show 2006.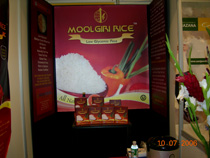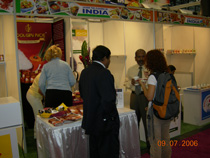 GI LAB Toronto, Canada.
GI LAB University of Sydney.
Peninsula Food Products Pvt Ltd India, Qualifies for participating GI symbol Programme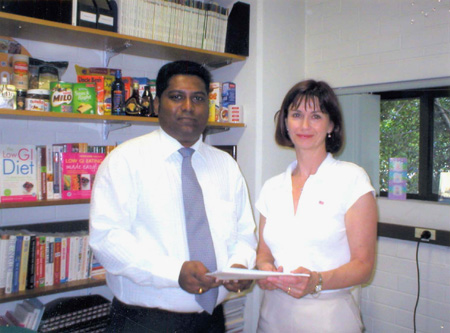 Mr.Selvarajah, Director-International Marketing PFPL, India receives the agreements cum certificate from Prof.Brand Miller Chairman of GI Symbol Programme, Australia Prof.Brand Miller is the Professor and HOD of Human Nutrition Dept., University of Sydney, Sydney, Australia.